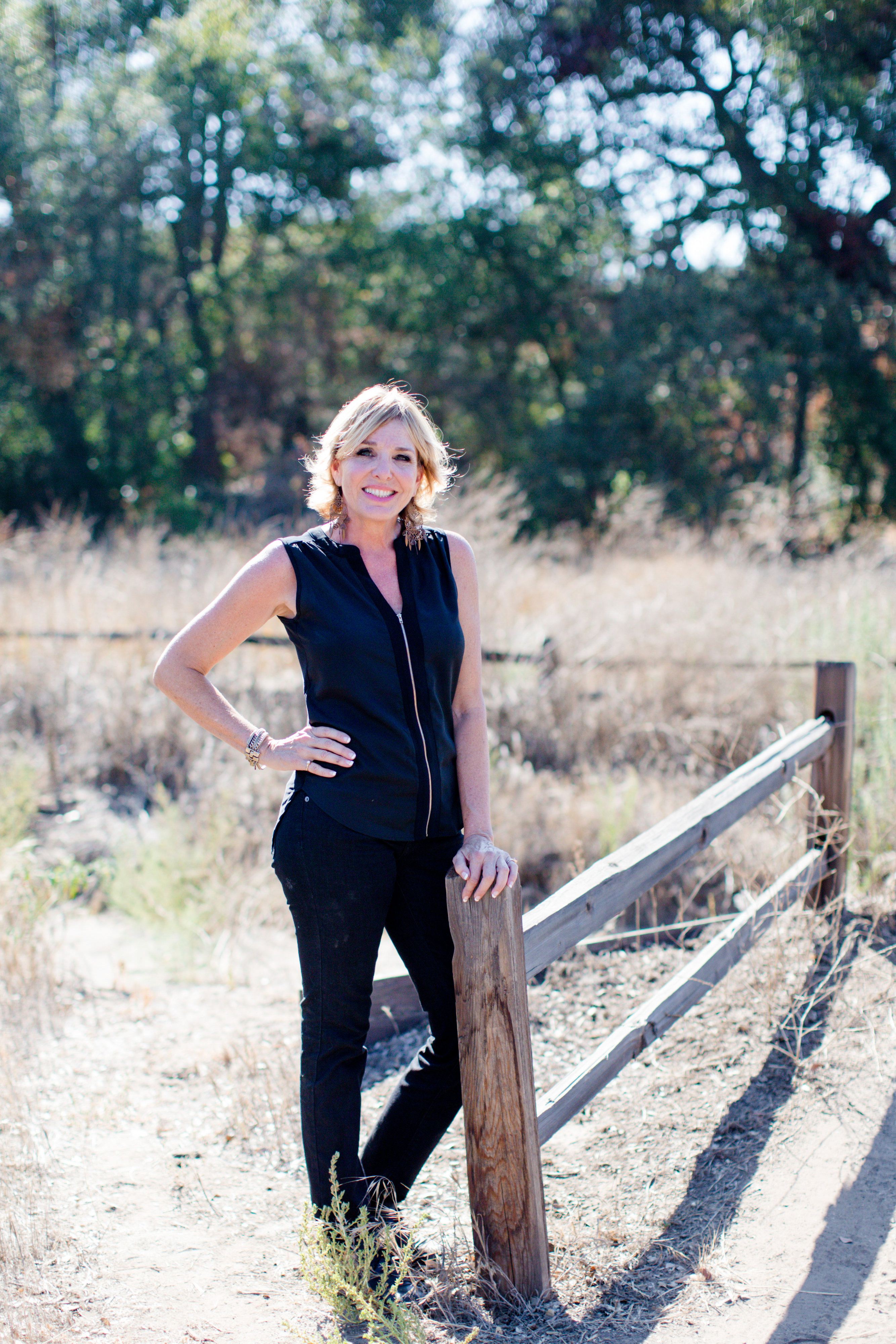 Marianne Baker
Hair Stylist
I am a very hard worker and have 25 years experience in this industry. My specialty is hair color.
I have had extensive training and am committed and dedicated to providing outstanding customer service & satisfaction to my clients.
I enjoy creating a happy upbeat atmosphere with my clients.  I enjoy helping my customers to improve their own style and recognizing their own personal beauty. 
This has helped me to create strong client/stylist relationships.
I have trained with many color companies: Wella, Goldwell, Schwarzkopf, and Redkin. I prefer using Schwarzkopf hair color on my guests. I have had 15 years experience in that color line. I am extremely happy with it's superb color performance.
I use the Coppola Keratin Smoothing Treatment for my quests with frizzy or damaged out of control hair.
For appointments call:  951-813-9104
Monday:  OFF
Tuesday: AVAILABLE
Wednesday: AVAILABLE
Thursday: AVAILABLE
Friday: AVAILABLE
Saturday: AVAILABLE
Sunday: CLOSED